Hotels
HILTON GARDEN INN Leiden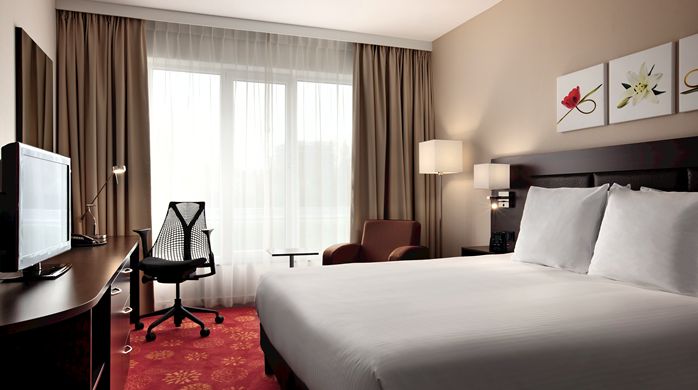 Willem Einthovenstraat 3, Oegstgeest, the Netherlands
T +31 71 7111000
E amsln.fosup@hilton.com
To make your stay during the Dutch Life Sciences Conference as convenient as possible, please book your stay at the Hilton Garden Inn Leiden.
As the rooms are based upon availability, we would like to advise you to book asap to make sure that a room is available for you.
HOLIDAY INN Leiden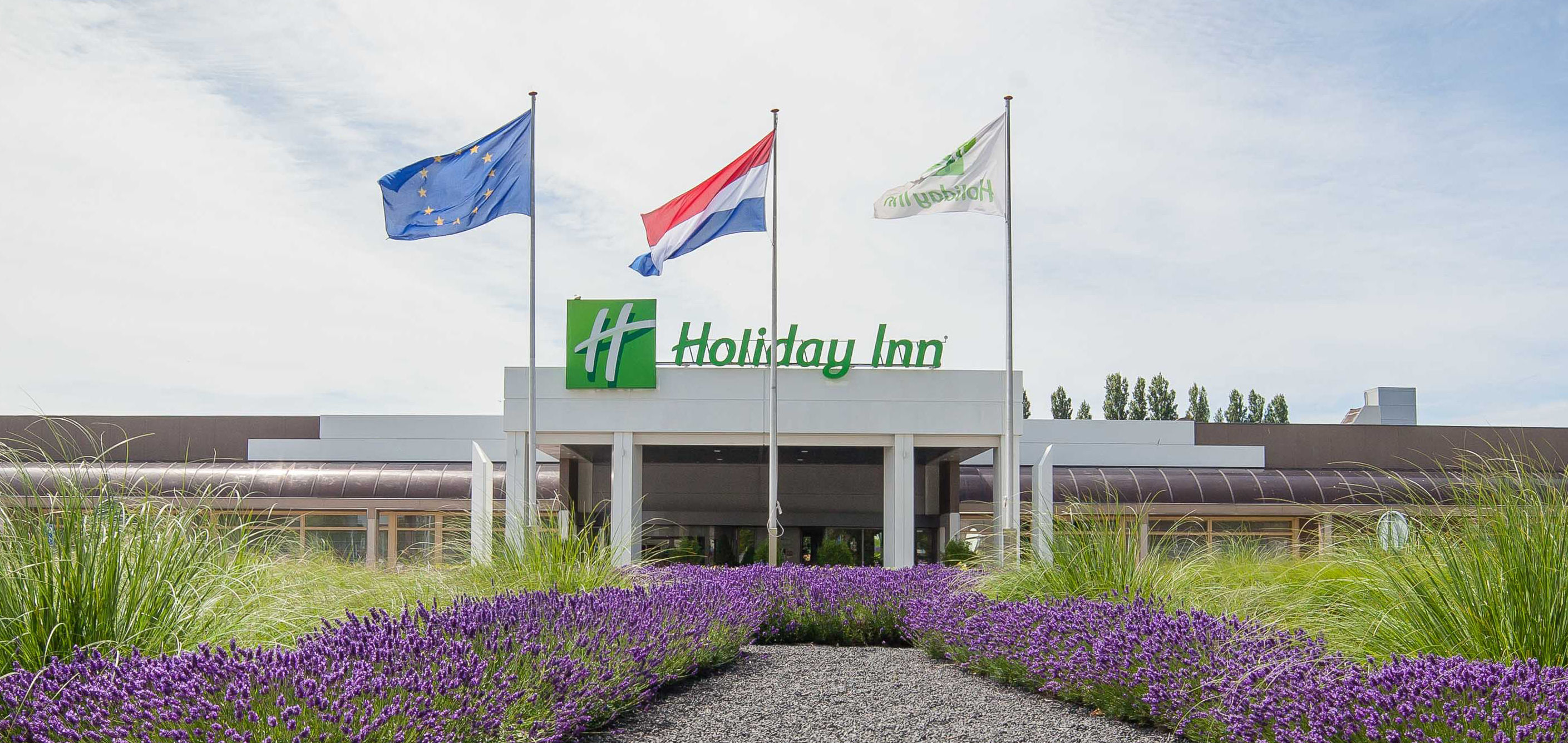 Haagse Schouwweg 10, Leiden, the Netherlands
T +31 71 5355555
E hotel@hileiden.com
Our comfortable 4-star hotel offers a pleasant stay with excellent service for any guest. Ideally located on the outskirts of the city of Leiden with numerous escapes to surrounding cities such as Amsterdam and The Hague, the bulb fields (Keukenhof), the beach and the Bio Science Park in Leiden.

The versatility of our hotel, our warm hospitality and excellent location are the ingredients for a wonderful stay at a 4 star level. Whenever you're here for a stay, meeting, dinner or drink… at Holiday Inn Leiden you're welcome!